Once upon a time, 'generator' was another word for a noisy, fuel-guzzling beast that you could hardly move from site to site, and couldn't rely on to keep you powered up for long. Now advanced technology and design means there are more generators out there than ever, to provide a high quality power source for a wide variety of tasks.
However, with better technology comes more choices. True, all generators combine an internal combustion engine with electrical components to create electricity for powering appliances and tools. However when choosing a generator, you need to weigh up power output, fuel efficiency, weight, portability, durability, safety features… not to mention your budget.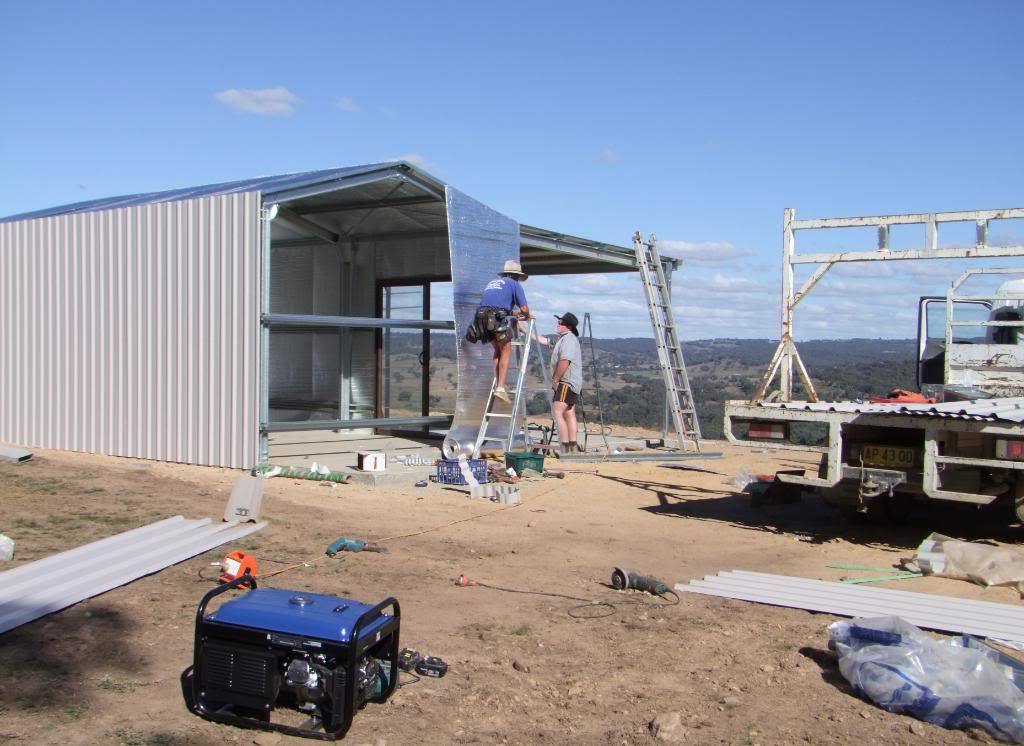 At mygenerator.com.au, we've done the hard work for you. It doesn't matter whether you want to power up your campsite, a major event, a construction site, or even your home when disaster strikes, we've made it easy to find the generator designed specifically for your needs.
On the move
If you're caravanning or camping, the Recreational Range is for you. Lightweight and fuel-efficient, this range of portable generators is designed to keep you powered up with minimum fuss. The best feature of the recreational range is the advanced inverter technology. An inverter generator produces pure and stable power, free of surges or 'spikes' that can damage sensitive electronics such as computers and cause flicker on the TVs and lights. These generators keep you powered up wherever you go, thanks to easy-carry portable designs. With Inverter Generators, you can be assured of peace and quiet wherever you are and however close your neighbours are, thanks to super quiet operation and sound-reducing casing.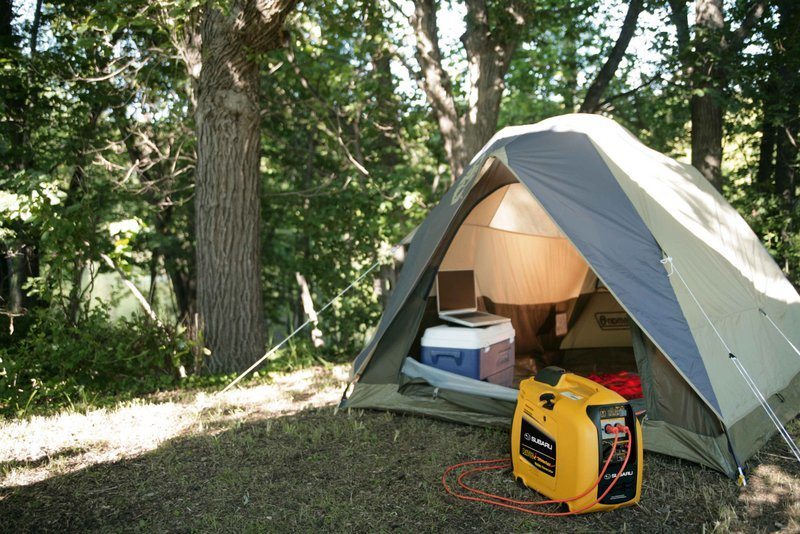 Emergency Power
With more and more floods, bushfires and natural disasters across Australia, we are all just one power outage away from returning to the stone age. Most households and offices need a generator to help keep life as normal as possible during a crisis. The Domestic/Emergency Backup Series provides a portable power source for mission critical domestic appliances and is designed as a cost-effective solution when used infrequently. You can choose from Automatic Voltage Regulation (AVR) or inverter voltage control depending on what you will use the power for. Both inverter and AVR generators are great for starting electric motors and more sensitive equipment. The AVR range is most suited to infrequent domestic use, whilst the inverter generator range is more suited to people on the move, providing a lightweight portable generator with pure sine wave power.
On The Work Site
When you're on a construction site, you need to be sure that you have robust, reliable and safe power for demanding applications. That's where the Tradesman Range comes in. Depending on your needs, you can choose fuel or petrol generators with conventional, AVR and Inverter voltage control systems. Every generator is designed to provide power you can rely on, and to help you meet today's WorkCover requirements, some generators specifically contain WorkCover approved safety features.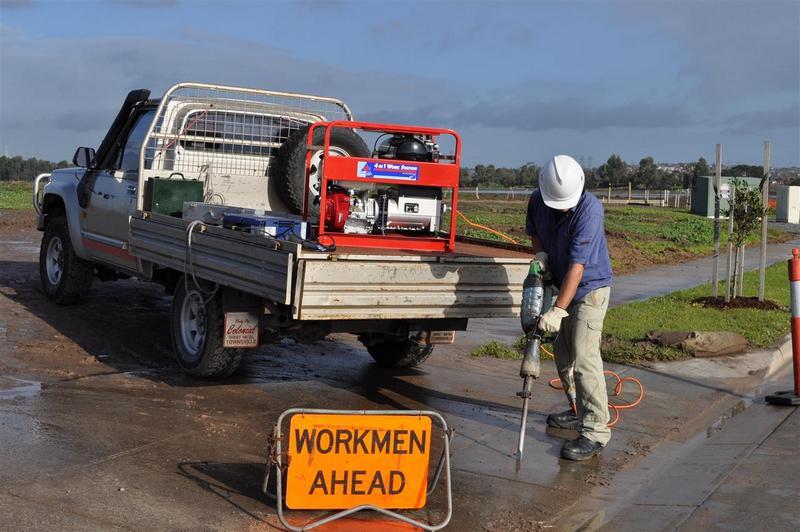 Industrial, Commercial and Mining
With larger commercial and mining sites, you need bigger power and better performance. This is when generators go up a gear. You can choose from our Commercial Single Phase, Industrial Three Phase or Rental Ready Series with output from 5kVA to 60kVA. Our With the mine specific range, you can choose high quality diesel powered generator sets that have been designed to provide Mine-Specific safety features to suit Australian mines.
Visit www.mygenerator.com.au and click on the menu to find the right generator today.