Portable generators can be a lifesaver during a storm. By powering appliances and mobile devices, your portable generator can help keep you safe, warm, fed and connected with the outside world.
But it's critical you take the proper precautions while using your generator to help avoid dangerous situations. After all, the last thing you want is to make an emergency situation even worse.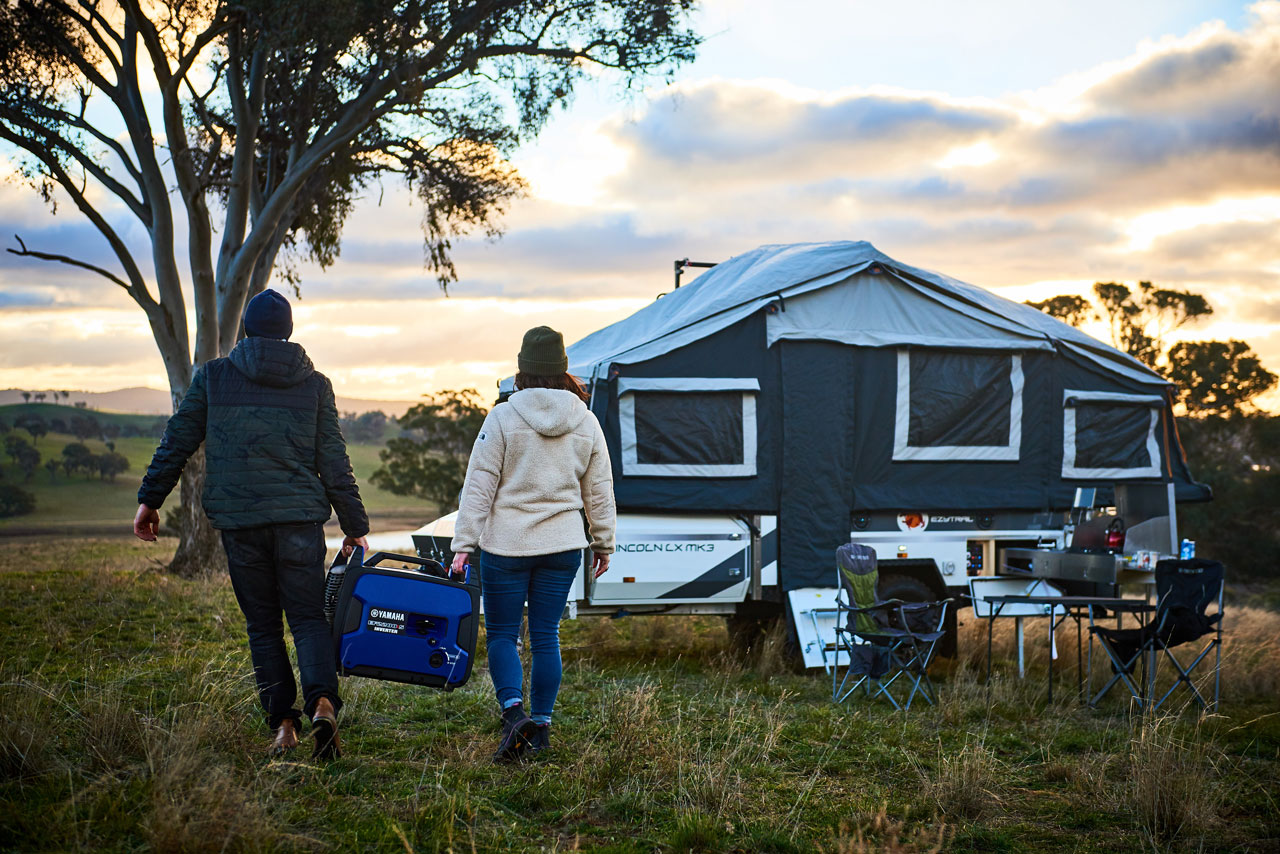 Top Tips For Using Your Generator During Storms Safely:
1. Read The Instructions:
An oldie but a goodie - you should always read the generator's instructions before use. If there's anything you don't understand, contact the manufacturer for help. Always follow the manufacturer's recommendations for earthing the generator, connecting appliances, storage and so on.
2. Get the Generator Ready for Storm Season:
Don't leave your preparations until it's too late. If you know storm season is approaching, remove your generator from storage, drain the fuel tank and dispose of fuel properly.
You should also give the generator the once over; inspect the fuel line for cracks and replace it if necessary. Refill the tank with fresh fuel and run the generator, plugging in some appliances to check it's working properly.
Also make sure you have enough oil, or if it has been used a lot, it may be due for an oil change - see video demonstration below.
Any problems? Take it for repair so it's ready when you need it most.
Pro Tip: if you don't have a portable generator we strongly recommend having one! Especially before storm season hits. Check out our Top Home Backup Generators blog here.
3. Don't Plug a Generator Directly into a Home's Wiring:
A common mistake people make is to connect the generator to the home's wiring. This is incredibly dangerous as the power will 'back feed' into powerlines, potentially causing a safety hazard for you, your family, neighbours, and energy workers. It can also cause possible damage to your generator during storm when mains power is restored.
4. Use a Heavy-duty Extension Cord:
Connect appliances to your generator during a storm using a heavy-duty extension cord that's rated for outdoor use. Make sure the cord isn't frayed or worn.
5. Always Run Portable Generators Outdoors:
Petrol and diesel-powered generators produce deadly carbon monoxide fumes, so never run portable generators inside the house or even in a garage. You should also position generators at a good distance from any open windows - including your neighbours' - to ensure that so deadly exhaust doesn't enter the home.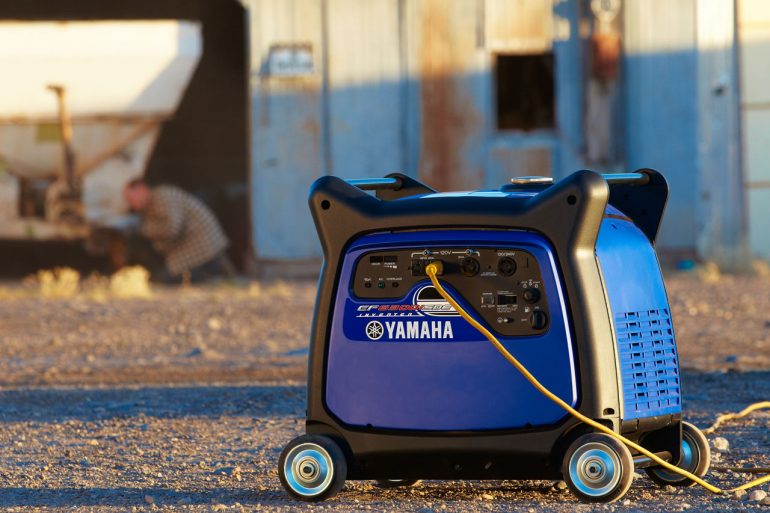 6. Never Refuel a Hot Generator:
When it comes to refueling, take care never to refuel a hot generator or one that is running. This may cause hot engine parts or exhaust to ignite petrol. Instead, always turn the generator off and let it to cool down before you refuel. Another tip is to use fresh fuel when possible.
7. Turn Off Appliances:
Before you start the generator, turn off all connected appliances. Then once the generator is running, turn on connected appliances one at a time, being careful to never exceed the generator's rated wattage. Overloading the generator can result in damage to appliances it is powering. You can read more about your generator's rated wattage in its instructions.
8. Pack It Away Properly:
When storm season is over for another year, don't let the generator sit idly outdoors. Store your generator properly so it will be ready to go next time. Always store your portable generator in a dry, clean area that is easy to get to - especially in the dark.
By following these simple tips, you'll be powered up safely during storm season. Lastly, you can check out this video for some extra portable generator safety tips:
For more helpful information visit our Learning Centre at www.mygenerator.com.au
-
DISCLAIMER* Please note, this advice is general in nature and we strongly recommend consulting the product manual and where relevant, a professional installer.