Storms, camping, events, construction...there's a myriad of reasons people purchase portable generators brisbane. And in Australia, nowhere are the reasons more diverse than in Brisbane. In fact, they are probably as varied as the different types of portable generators on the market.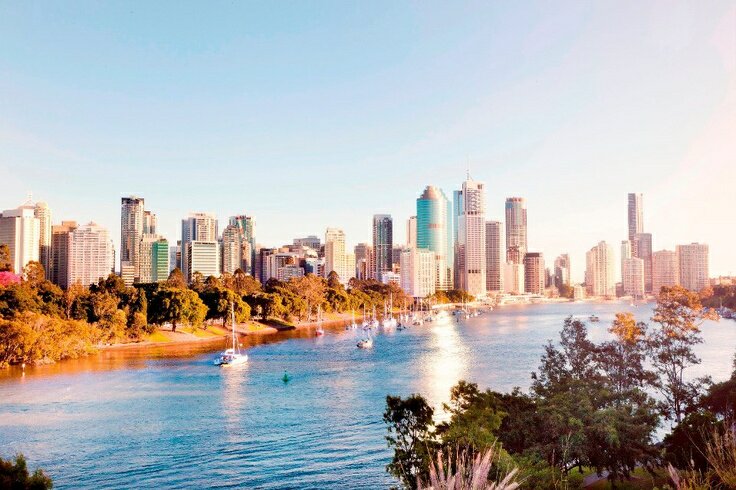 Here are the top 5 reasons to buy a Portable Generator in Brisbane:
1. Prepare for extreme weather
In Brisbane, power outages are increasingly a fact of life. From storms to floods, cyclones to extreme heatwaves, Brisbane has had it all in the past couple of years. And with every natural disaster comes another power outage. Every time a natural disaster is forecast, people rush out to buy all the portable generators Brisbane has. In some cases, the power outage may last for days or even weeks. A portable generator provides people with a way to keep their food fresh and appliances powered up. During the Queensland floods, portable generators kept the water pumps running so people could try and salvage whatever they could from their homes. When it comes to portable generators Brisbane residents are always prepared. This quick video looks at one of the more popular portable generator backup options, the Yamaha EF2800i:
2. Powerful Adventures
It's not all doom and gloom in Brisbane. And the weather certainly doesn't stop Brisbane residents from enjoying their glorious surroundings - especially when Brisbane is the gateway to the Gold and Sunshine Coasts. As people pack up their car for camping trips, caravanning, 4WD touring, fishing etc, a portable generator is often amongst the kit. After all, camping does not have to be a primitive experience; a portable electric generator can bring some of the conveniences of home to a rustic campsite without a power hook-up. Fancy a coffee first thing in the morning? That's no problem with a portable generator! Here's a look at our most popular camping generator, the Yamaha EF2000iS:
3. To market, to market
There's no doubting the appeal of a fresh produce market and Brisbane is becoming a real market town. Probably the most famous of Brisbane's farmers markets are Jan Power's Farmers Markets, where people can get fresh produce from a wide variety of producers, including meat, fish, poultry, and bread, as well the occasional sweet treat, coffee or sausage sizzle. And behind every good Brisbane market is a portable generator keeping the stalls powered up. Our best suited portable generator for mobile food vans and Coffee Carts is the Yamaha EF6300iSE
4. Farming and Rural power
Not far from Brisbane, there are some beautiful farming and rural regions such as Beaudesert, Samford and Dayboro. Often in these areas, residents will need backup power or portable power on their property to run pumps, welders or other farming equipment. You'll want a tough, durable generator that will last you for years to come and keep life on the property going with power. For backup options, you can check our range of popular models here, or for running your equipment and tools, its hard to go past the Powerlite 8kVA Generator Powered by Honda.
5. Electrical Supply for Worksites
It's not all play, you know. Portable generators are also the ideal companions for contractors who work on building sites without available electricity. Portable generators are a vital power source for power tools on the jobsite. Everyone from concreters through to carpenters, painters and even roofers all need portable power to do their jobs. In Brisbane, contractors form one of the largest groups of users of portable generators. This video looks at the best size and brands of trade generator:
So if you're looking for the cheapest prices on Portable Generators Brisbane, check out mygenerator.com.au!
DISCLAIMER* Please note, this advice is general in nature and we strongly recommend consulting the product manual and where relevant, a professional installer.