Our pick of the best large stationary generator units on the market for industry and businesses.
Weighing up between the best large stationary generator for your business? With so many advanced, robust models on the market, this is no easy task. Even if once you've gone through the process of working out what your business needs, you still need to do your research and find out which manufacturers can deliver, and then narrow it down to which models are worth the investment.
Lucky for you, our experts have done the hard yards and delivered their verdict on the best large commercial stationary generators on the market.
Relatively new to Australia, Generac has been around in the United States since 1959 and was, in fact, the first manufacturer to develop affordable standby generators for homes. Today, they still specialize in smaller standby generator, but that's not to say these aren't a worthy investment for small and medium businesses as well. For example, small medical and vet practices will benefit from a Generac 8kVA AVR Gas Standby Generator or even the Generac 13kVA AVR Gas Standby Generator for reliable power when it matters.
What we love
Manufactured in Europe by one of the world leaders in power and energy solutions, Pramac stationary generator are beyond comparison. The stationary output range is huge, from a modest 20kVA to a massive 800kVA output, meaning there is something for almost any business. And because they use Perkins, Volvo and Yanmar engines, you know you are investing in a quality generator for either prime or standby power applications.
What we love
When it comes to mine sites, Himoinsa stationary generator have your power needs covered. Manufactured in Spain by experts with over 30 years' experience, Himoinsa stationary generator make clean, efficient and guaranteed energy supply look easy. Aside from generators specifically customised to meet industry safety standards for Australian mines, Himoinsa generators are at the top of the list for data centres, airports, shipping ports, small to large industry, public infrastructure, mining and more.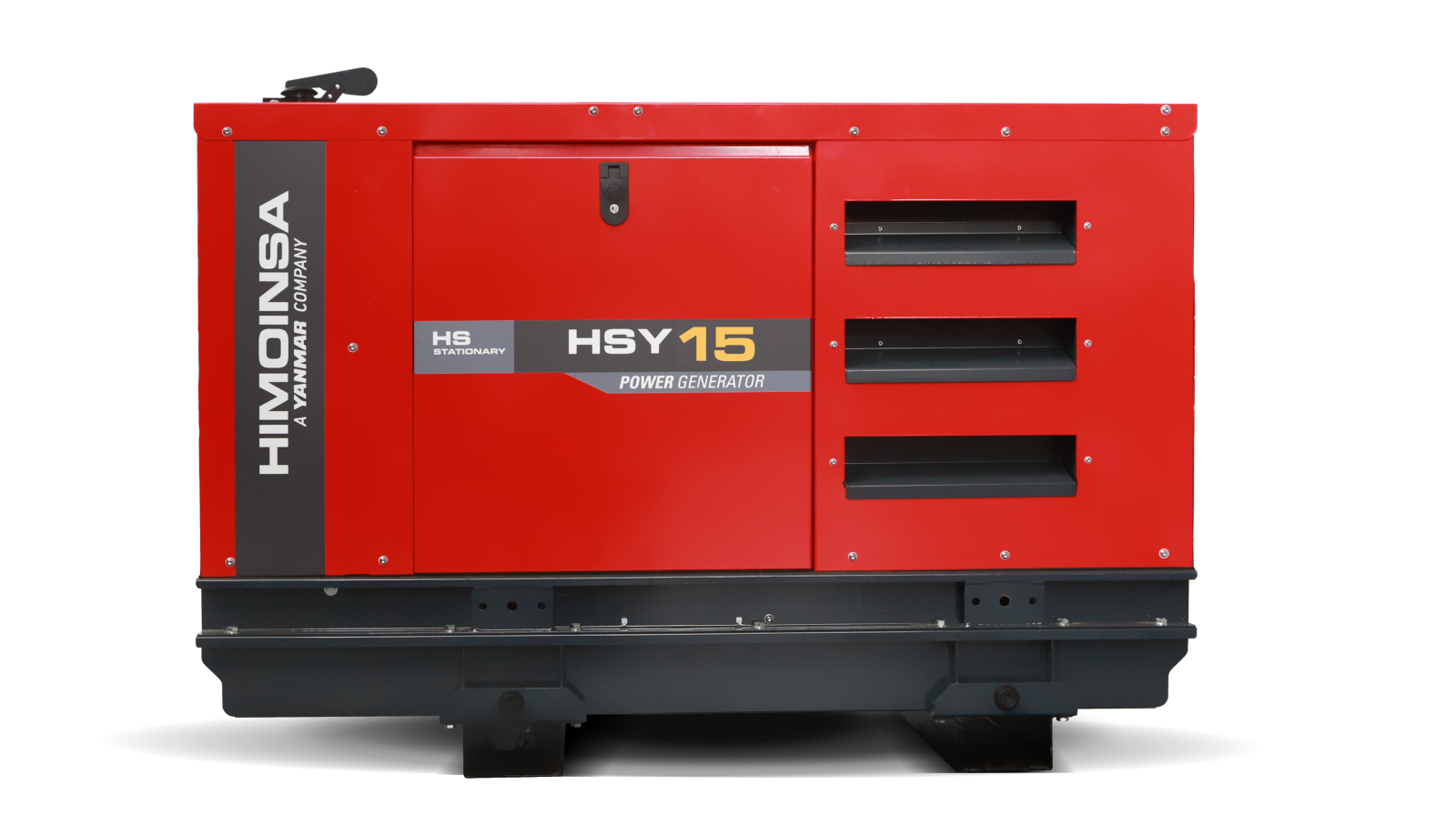 What we love
Looking for good value stationary generator? Look no further than PowerLink. They're not new to the game - far from it: this global power products company has delivered over 80,000 large generator sets in almost 100 countries all over the world. It's no coincidence they've become a popular choice for emergency backup or prime power in industry, telecom, rental, municipal, mining, agriculture, data centres and much more.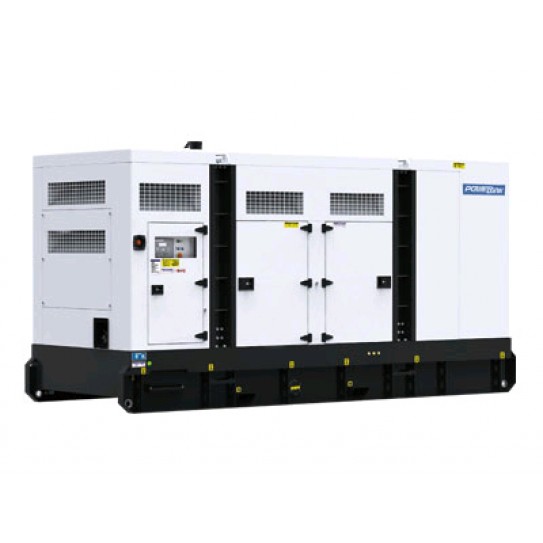 What we love
BEST OF THE REST
Got any questions on stationary generators? Feel free to contact us on email or via phone on 1300 400 122 to speak to one of our friendly generator experts!
-
DISCLAIMER* Please note, this advice is general in nature and we strongly recommend consulting the product manual and where relevant, a professional installer.