When it comes to alluring vehicle accessories, the list is infinite - there is no shortage of gadgets you can add to make your ride stand out for your road trip.
Gone are the days when only vehicles accessorized with pricey Corinthian leather can afford useful and innovative devices designed to make the driving experience richer.
With a flood of enhancements to pick from, choosing can become overwhelming.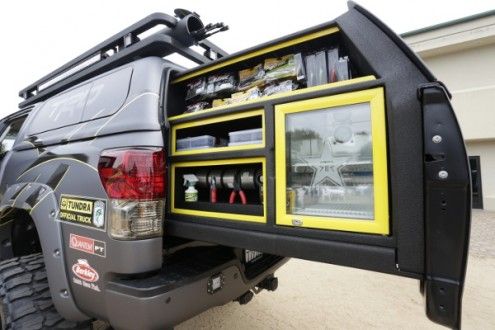 Get your 'vehicle pimping' off to a good start by considering the following valuable and essential must-haves for your next road trip:
Night Vision
Headlights are cool, but who wouldn't want superpowers?
While headlights can do a pretty good job of detecting anything that's caught in its beams, night vision systems provide you with the luxury to easily see whatever is ahead.
Especially useful when cruising through winding lanes and narrow dirt roads, the extra protection it provides will no doubt make you feel extra powerful.
Navigation System
Maps are helpful but they pale in comparison to what today's navigations systems can do.
With access to real-time instructions, you can say goodbye to wasted time spent wandering in unfamiliar neighbourhoods or long hours stuck in an expressway every time you miss an exit.
Also, with an integrated GPS feature, you can effortlessly gauge your speed and location against current map databases.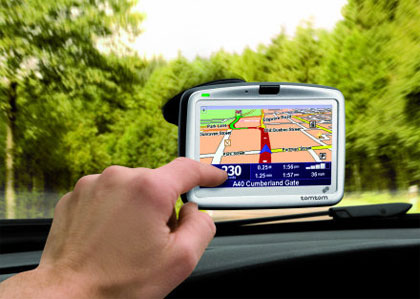 Bluetooth
Want to turn your vehicle into a hands-free mobile phone or a music-streaming machine?
Enabling people to interact wirelessly, it's no surprise Bluetooth has earned quite a following. Installed in your car, it will do more than just allow you to play good music for road trip.
Apart from the ability to show call information on the stereo display of your vehicle, some systems have been designed to automatically turn the volume whenever a call comes in.
Moreover, universal bluetooth kits are portable so you can install the device from one car to another.
Rear view camera
What's an accessory that's common among today's modern and luxury vehicles?
If you answered 'rear view camera with high resolution LCD screen', then you got it right.
However, you don't need to own an expensive and elite vehicle to take full advantage of what this timely innovation has to offer.
This gadget works by showing you a reverse view (with proper alignment to boot) whenever you put the vehicle on reverse gear. Suffice it to say, with an addition like this, situating yourself in a stiff parking spot is no longer as intimidating.
Towbars
Transforming your vehicle into a holiday home is often just a towbar addition away.
When choosing towbars for cars, key elements need to be taken into account. While there are numerous factors to consider, safety, ease of use and flexibility should rank high in your list.
In addition, it will work to your advantage to discuss the specifications you want with your provider so you will get exactly what you have in mind.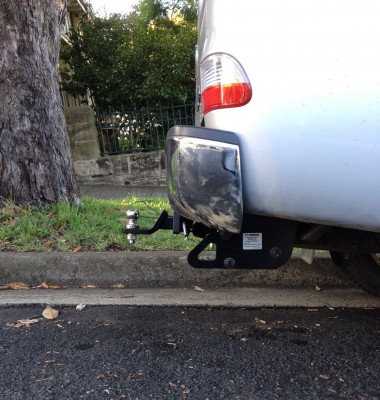 Mount holder
Unless you have extra limbs, answering a call on your phone while driving can be very challenging, if not downright impossible.
Answering a call while on the go is often discouraged, if not prohibited. But what if you have an important call you just had to answer? This is where a car mount holder will come in very handy.
Apart from effectively holding your phone in place, some models can charge your phone at the same time. With this innovation, you will never miss an important call even while on the go.
Choosing the right vehicle accessories to get is no walk in the park. However, once you are able to enjoy the benefits your chosen devices offer, you will realise it is worth all the effort and hassle.
Others Additions for your Ride?
If you plan to head on a long road trip, some other basic vehicle additions that you should also consider include:
Extended Mobile Satellite coverage
First Aid Kit
Tool kit, tyre repair kit and air compressor
-
DISCLAIMER* Please note, this advice is general in nature and we strongly recommend consulting the product manual and where relevant, a professional installer.