It's almost that time of year again, when we get to thank our dads for helping us become the awesome people we are today. Here are some of the Father's Day Gift Ideas. Father's Day is around the corner and the countdown is on to find the gift that truly shows him how much you care. If you're struggling to find the perfect gift, fear not! We've rounded up the six best gifts for your DIY dad. So, whether your father is a weekend warrior or a full-time pro with the drill, you're guaranteed to find a gift both he'll love!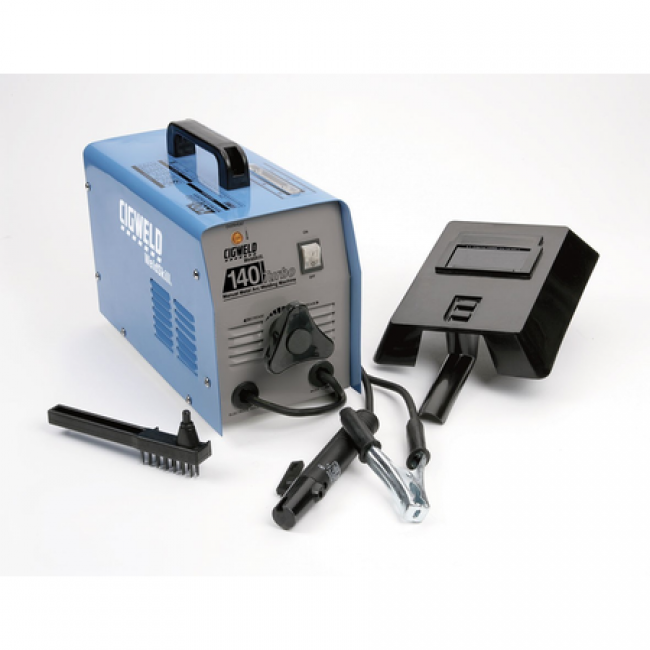 1. Home DIY Welding Kit: When it comes to welding kits, the pro DIY dad will know what he wants. But if he's just starting out, the CIGWELD Weldskill 140 Turbo is the perfect gift. This fan-cooled home arc welder has a welding current range from 40 to 140 amps and is designed to operate from a 240V, 15 Amp powerpoint. Plus it comes complete with an electrode holder and 3m lead, work clamp and 3m lead, welding face shield and lens, and chipping hammer/wire brush - everything your dad needs to get welding! Available for $169 from ewelders.com.au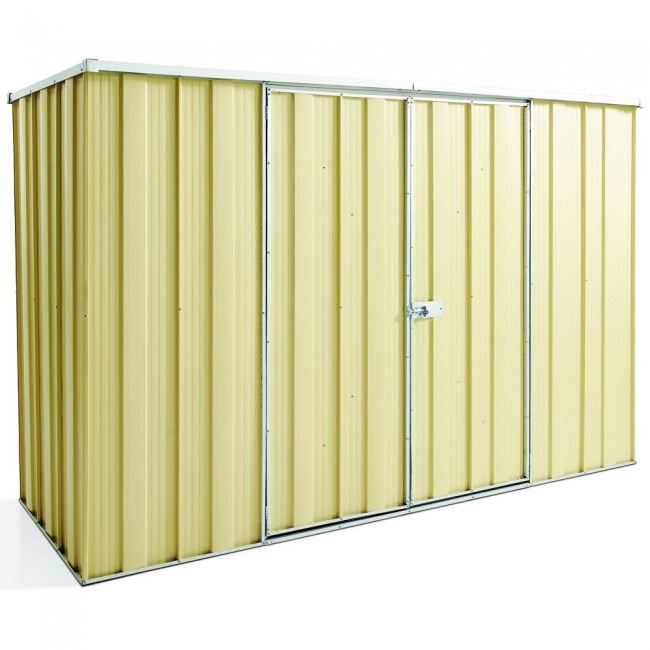 2. Backyard workshed: The DIY dad will need somewhere to store all his tools and the YardSaver is the perfect solution. The F83 has space for toolboxes, power tools, gardening gear and even a mower. It comes with free anchor kits and is easy to assemble - just be sure to give him a hand! Available for $347 from cheapsheds.com.au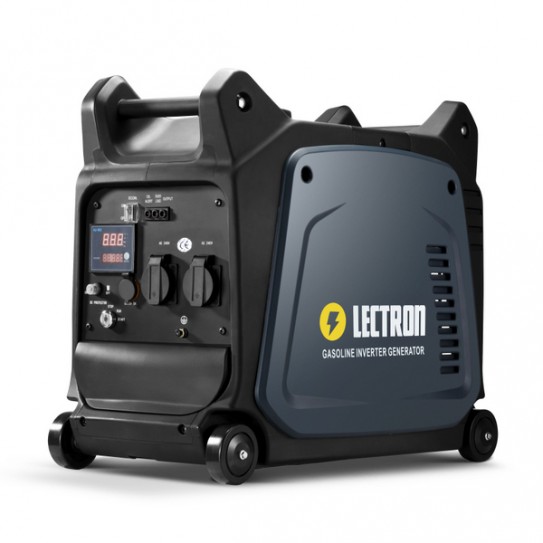 3. Portable generator with free beer! Every weekend warrior needs a portable generator they can rely on to get the job done. And what better way to treat your dad than with the 2500w Lectron Inverter Generator? This powerful unit incorporates the latest inverter technology, which will safely run dad's power tools and represents great value for $649. Or, you could go the premium generator option and opt for the Yamaha 2400w Inverter generator with a 4yr warranty, which also doubles as a favourite for carvanning. Both currently available from My Generator with free beer for a limited time - Now that's what we call a great Father's Day gift!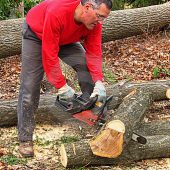 4. Chainsaw: My Generator has a huge range of high quality chainsaws designed for DIY gardeners right through to professional groundskeepers . So whether your dad needs to keep his trees looking tidy, clear overhang before the summer months, cut firewood, or taking it on his next 4wd camping adventure, you'll find a chainsaw he'll love. Check out the chainsaw selection from 10" through to 24" all offering easy to use, safe and powerful features. Available at My Generator.
5. Axe: Don't let appearances deceive you, the Fiskars X7 14 inch is a lightweight axe that chops up to three times deeper than a traditional axe. It delivers more on strike splits and outlasts other axes to get more work done with fewer swings. The Fiskars X7 Hatchet is perfect gift for the DIY dad who needs an axe that performs. Available for $59.95 from southernexposurecamping.com.au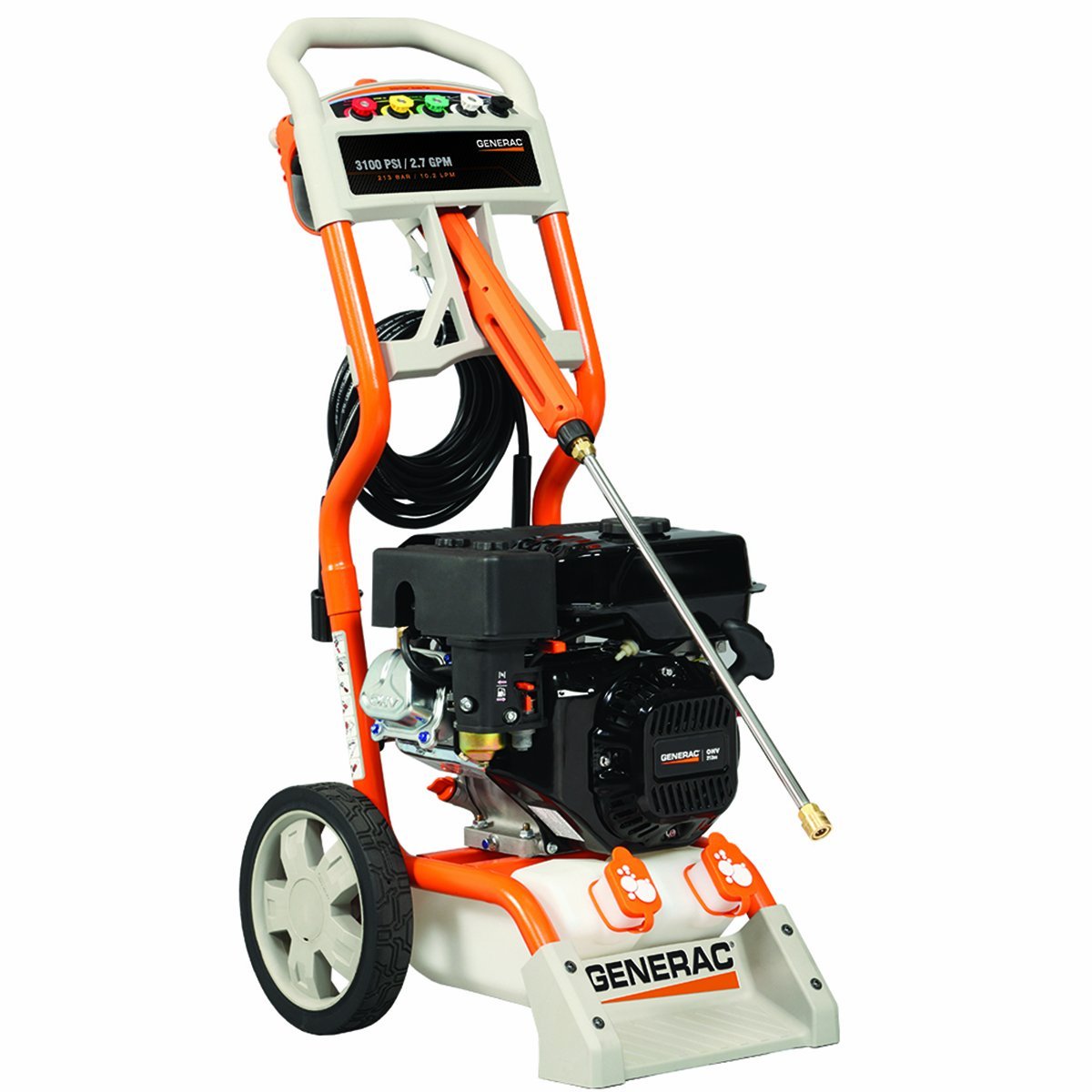 6. Pressure Washer: It might not sound like the most exciting Father's Day gift, but trust us the DIY dad will love it. A High Pressure Washer is great for maintenance around the home like cleaning decks or fences and getting rid of layers of dust and grime. Plus there are lightweight models which are easy to lift as well as larger more powerful models with wheels for maneuverability. It truly is the perfect gift for any dad who takes pride in his home, yard and even vehicles like his car or boat. High Pressure Washers can be electric or petrol powered and are available from My Generator.
DISCLAIMER* Please note, this advice is general in nature and we strongly recommend consulting the product manual and where relevant, a professional installer.