Whether you're in a caravan or motorhome, it always pays to have more space. There's nothing that ruins a camping trip faster than the whole family squeezing into a van on a rainy day because there's nowhere else to go.
That's why if you're a keen caravanner, it's a good idea to invest in a caravan awning. A caravan awning will expand your living space with a comfy undercover area that works as an extension to your van.
So which caravan awning should you buy? It depends on your caravan set up, budget and more. Our Caravan Awning Buyer's Guide takes you through what you need to know.
Let's go...
Which Type Of Caravan Awning?
Caravan awnings come in three main types: roll out awnings, box awnings and bag awnings. Here's a breakdown: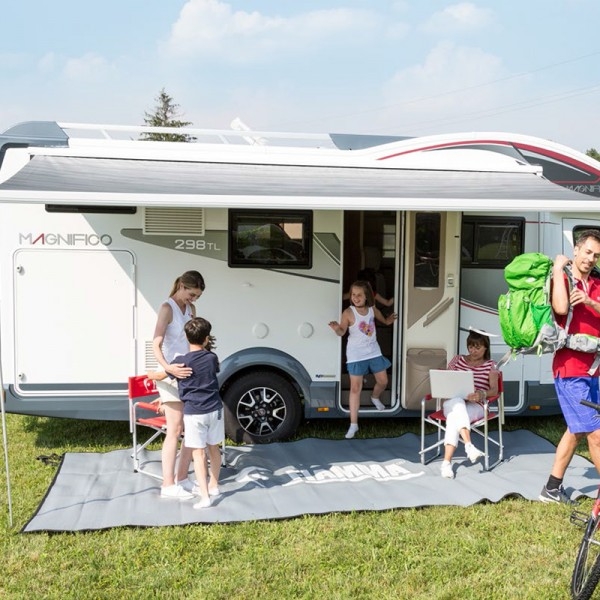 But wait, there's more! You can also buy:
Which Size?
That's the million dollar question - how much space do you want? Some awnings are big enough to fit enough furniture for the whole family to dine and enjoy the outdoors. Or if you're travelling solo or as a couple, you might only want a small space.
Our advice? Go big!
When you're travelling, every square metre counts. The bigger your awning, the more space you have to spread out and enjoy cooking and dining outdoors without getting on top of your family.
If you are after a large awning the Dometic 8700 manual roll out awning comes in sizes up to 19ft and extends to a huge 2.4 metres, or the Sunburst Eclipse awning is supplied in lengths up to 21', which virtually covers every vehicle you can think of.
Don't forget to match your awning to the length of your motorhome or caravan.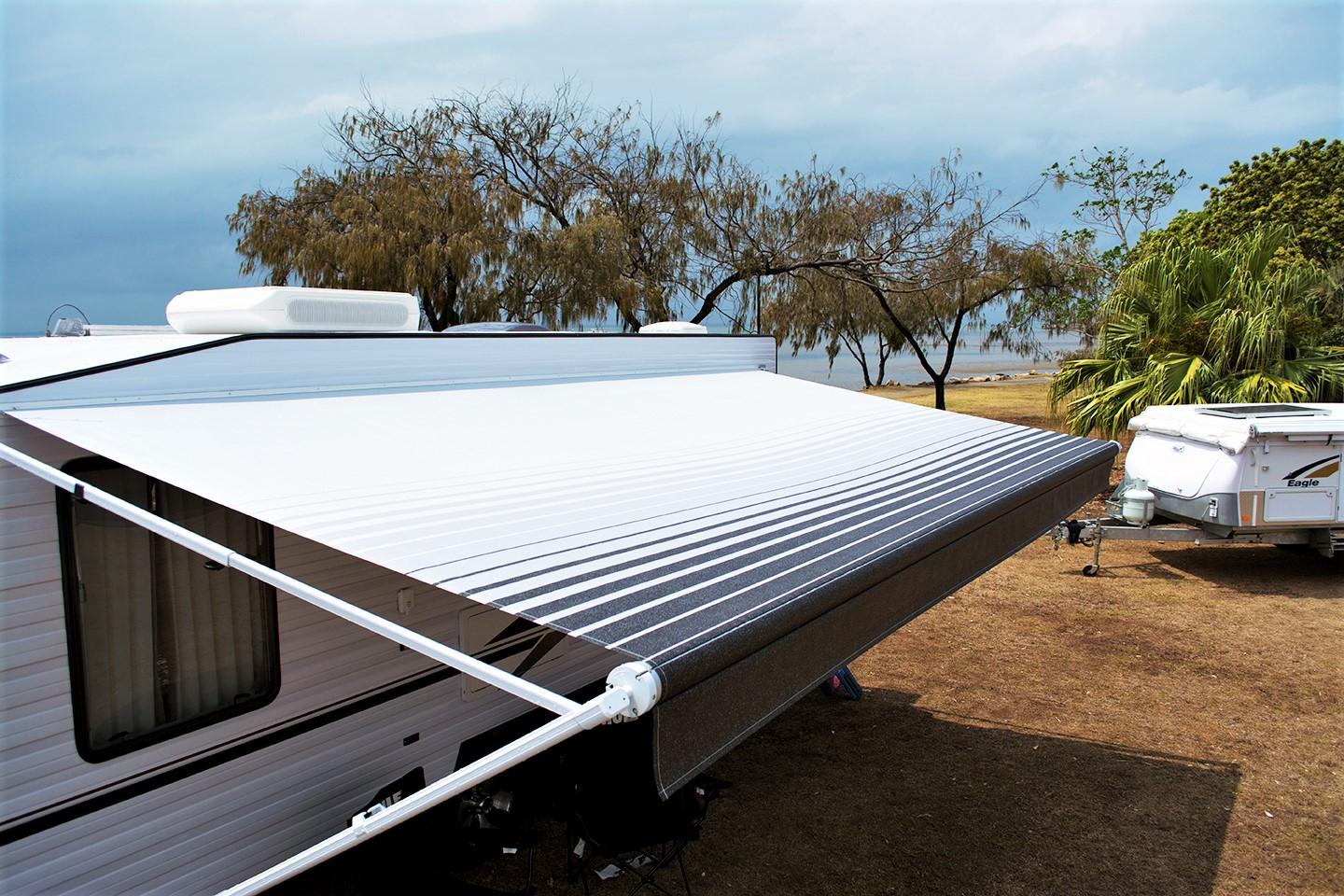 Replacing An Existing Caravan Awning?
What if you don't need to replace the whole awning - you just want to replace the part that's worn out? Check out the roll out awnings with just fabric, no arms. Dometic 8300 and 8500 arms are compatible with the newer Dometic 8700 range.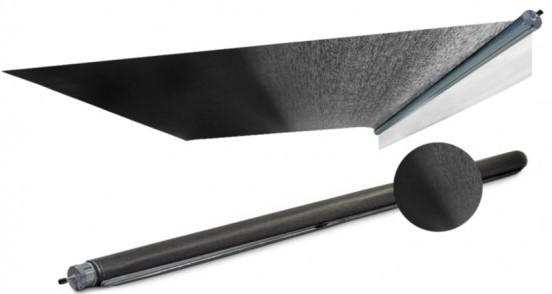 Pro Tip: To measure an existing awning, simply roll out the awning and measure from the centre point on the arms NOT the fabric.
How Will You Mount Your Caravan Awning?
Installation is an important factor when thinking about buying a caravan awning. Rollout and box awnings will fit most vehicles, but some will be better suited to your caravan than others.
For roof mounting, a box awning like the Fiamma F45S 400 is a popular option. Want to mount on the wall? Check out the Fiamma F45 range.
What Features Do You Want?
Depending on your budget, there are lots of features that can make your caravan awning easier to operate and more enjoyable to use:
Added Accessories:
Get the best out of your awning with these accessories:
Need inspiration? Here at My Generator, we supply a wide range of accessories for caravan awnings.
Which Brand?
The best brand for you depends on your needs and budget. But there's no doubt that Dometic has it covered when it comes to roll-out awnings. You can choose from a range of popular vehicle sizes, and you can pick the colour to match your van exterior. Dometic also offer a range of Inflatable Awnings to create an additional living space attached to your motorhome.
You might also want to check out the Aussie Traveller Tourer Fade Roll-Out Awning designed to suit all caravans and motorhomes. The awning comes pre-tensioned making it super easy to install and provides a generous spread of shade and protection from the elements.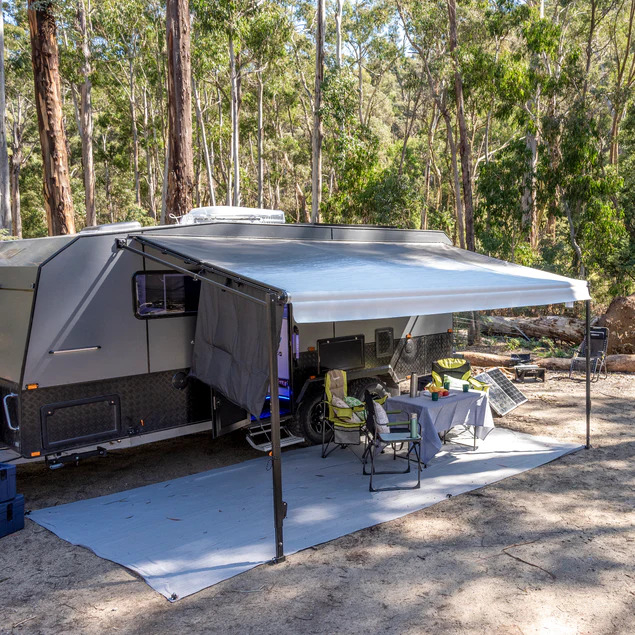 Fiamma is another top option, with similar design and functionality to the Dometic range and have an extensive range of box awnings on the market to suit any need.
Ready to buy? Compare the caravan awnings in our online store!