Reliability, high performance, and support; these are the three driving factors for choosing a power generator if you're in the hire, construction or mining industries.
You need to know the generator will provide power for as long as you need it. You need a guarantee that the design is robust and will withstand extreme conditions. And you need to be sure that, should something go wrong, you can get the support you need to have the generator up and running again in no time.
That's why there's one name that stands out above all others for commercial grade generators: Crommelins.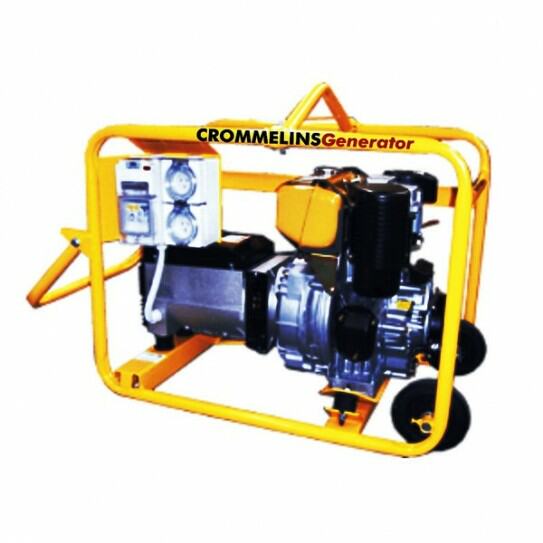 Crommelins generators are unsurpassed in hire fleets because of their proven reliability and high performance. Combine this with the company's award winning spare parts, backup and support to all Crommelins products and you have a win-win situation.
An Australian owned and run company, Crommelins has been building generators for more than 50 years. Today they sell over 40 different petrol and diesel powered models. Crommelins petrol generators are sized from 2kVA to 10kVA and will power most equipment for the Hire, Agricultural, Construction Industries, and also recreational markets; while Crommelins Diesel Generators are low maintenance heavy duty industrial generators suitable for situations when it is simply not practical to have petrol powered generators, such as Mining, Oil Industries, Boating and Marine applications.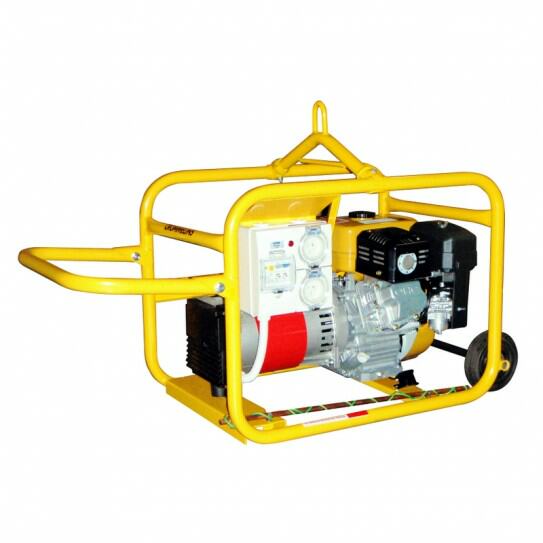 Here are five reasons you should choose Crommelins for your generator:

To choose the right Crommelins generator for your industry needs, visit MyGenerator.com.au
DISCLAIMER* Please note, this advice is general in nature and we strongly recommend consulting the product manual and where relevant, a professional installer.