YAMAHA vs. HONDA 6kVA Generator
It used to be so easy to choose an AVR generator that delivers serious power. Then earlier this year Yamaha unveiled a generator to rival the popular Honda EG Series. Here we find out which one has hit the mark as we put the Yamaha EF7200E and Honda EG5500CXS to the test.
Back in 2011, Honda released its EG series featuring the EG5500CXS model. The generator boasts a large capacity fuel tank for extended operating time, as well anti-vibration engine mounts and large noise-suppressing mufflers. While it isn't an inverter generator, the unit delivers stable power thanks to an advanced D-AVR (Digital Auto Voltage Regulator). Everything about this generator made it the obvious choice for powering farms, trade sites, events and emergency back-up for the home and business.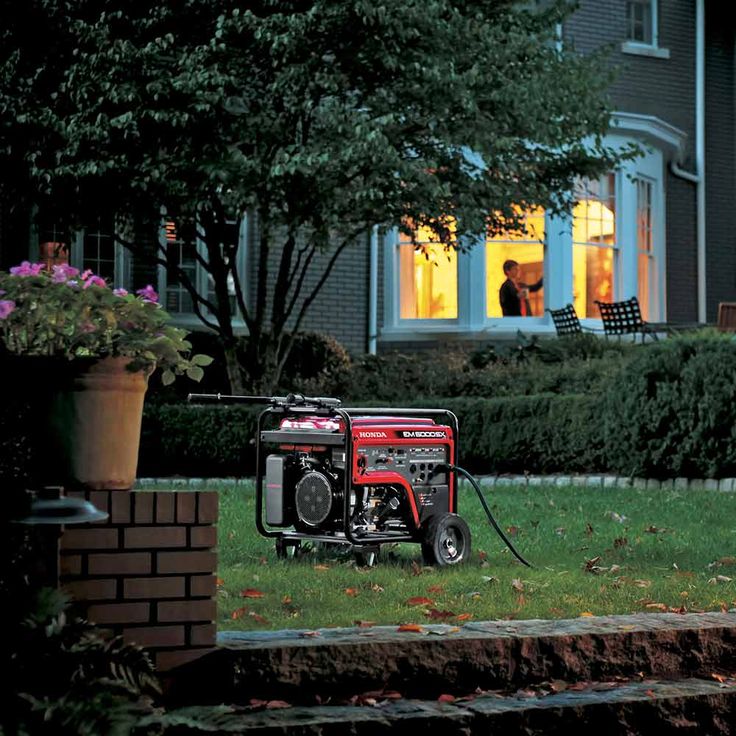 Until 2014 when, true to form, Yamaha released the EF7200E and shook up the market once again. This 6kVA petrol generator has a long-range fuel tank and serious power, superseding the previous 5.5kVA EF6600E generator providing more power for the same price.
And while we're talking about price - you can get the Yamaha EF7200E for around $500 cheaper than the Honda EG5500CXS.
So which should you choose?
Let's dive into the features and specs to find out:
Power Up: The Yamaha has a rated output of 5kVA and maximum output of 6kVA, which is some serious power. The Honda is only slightly less powerful, delivering 5kVA continuous power but only 5.5kVA maximum power.
Weigh In: At 88kg, the Honda is lighter than the Yamaha at 96kg, but this is expected given the greater power capacity of the Yamaha .
Quiet Please: When it comes to noise, there's not much in it as both the Honda and Yamaha sit around the low 70dBA level. Honda says they have included a large 'silent' muffler and anti-vibration engine mounts for reduced noise and vibration levels. But the Yamaha is still slightly quieter at 71dBA compared to the Honda's 72dBA. Not much in it overall.
Fuel Factor: The Yamaha has a larger fuel tank of 28 litres compared to the Honda's 24-litre fuel tank. And this makes a huge difference in performance. With better fuel efficiency, the Yamaha EF7200E will operate continuously for 11 hours while the Honda will grind to a halt at 7.7 hours. This is a massive difference when you're relying on the generator for power on the farm, trade site, home backup or at an event.
Added Extras: A fuel gauge and easy electric start system feature on both generators, as well as recoil pull-start as back up. The Honda has engine protection with AC/DC circuit breakers and oil alert, plus an easy to use control panel featuring 15 amp sockets, 8.3 amp battery charger and circuit breaker. The Yamaha boasts a digital multi-function metre display displaying cumulative running time and voltage, fuel level gauge, low oil level warning and more.
Warranty & Support: Both Honda and Yamaha generators come with a one-year commercial warranty and four-year domestic warranty as standard. Both brands are also supported by extensive national service networks.
The Winner?
Both generators provide serious, reliable power for commercial applications in a trade friendly package. But when it comes to the crunch, Yamaha provides better fuel efficiency and more power. Plus, because the Yamaha EF7200E is priced at $500 less than the Honda, you are getting more bang for your buck.
-
DISCLAIMER* Please note, this advice is general in nature and we strongly recommend consulting the product manual and where relevant, a professional installer.