Whether you've bought a caravan or are just about to take the plunge, there's one thing you might not have considered: a brake controller.
Wait - What Is A Brake Controller?
These days, most caravans weigh more than 750kg and are built with an electric braking system. But for those vehicles that aren't, our advice is to go and purchase one! The brake controller is mounted to your tow vehicle (usually your dash) and sends an electric current to the electric brakes in the caravan to make them operate.
-
Why Do I Need A Brake Controller?
There's one big reason you should get a brake controller: safety. The breaking device is there to minimise the risk of an accident.
Let's say you're cruising at 110km/hr along the freeway and start going downhill. Without a brake controller, you can slow down your car, but not your caravan. So, the weight of your caravan will push your car and could cause you to swerve and lose control. This is a potentially fatal situation.
A brake controller helps you keep control of both the towing vehicle and the caravan, so you stay safe.
-
What's The Best Brake Controller For Your Caravan?
There is a wide variety of different brake controllers designed for all sorts of vehicles. The most popular in our range is the Elecbrakes Break Controller which is capable of towing trailers up to 4.5 tonnes!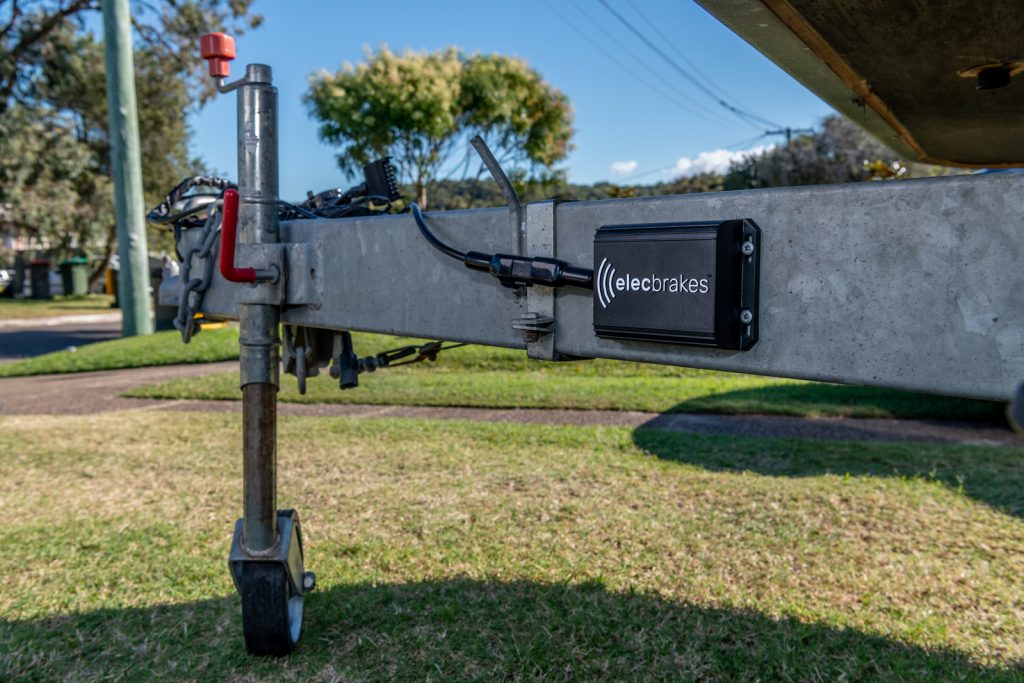 -
Why Do People Love It?
One of the biggest reasons is because it is really versatile. This product is designed to suit the most common trailer braking applications, from smooth high-speed highways to stop/start traffic and all the fun off-road stuff.
The Elecbrakes is a proportional brake controller meaning the electric brakes are activated proportionally when the driver of the vehicle applies pressure to the brake pedal. It features five braking programs to help drive to conditions, which can be set via the smart phone app.
This brake controller is also waterproof and shockproof, has the ability to wirelessly connect to your smartphone and comes with a two year warranty!
-
Installation:
This controller is very easy to install and comes with two installation options:
Hardwired - this is the cheapest install option. For this installation option, add the hardwired leader from the accessories list to your cart. For more information on this install option, click here.

Plug & Play - this is the most convenient install option, with installation only taking 10 minutes! There are ten different plug and play adapters to choose from depending on the socket configuration of your tow vehicle and trailer plug.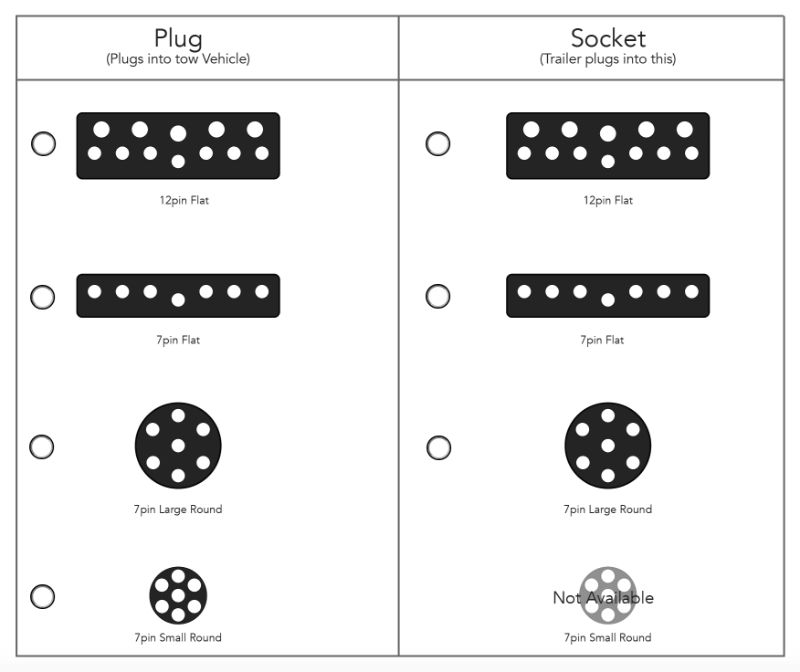 Check out the video below for more installation information:
Need more information on an Electric Brake Controller? Our friendly team are here to help! Contact us here!
-
DISCLAIMER* Please note, this advice is general in nature and we strongly recommend consulting the product manual and where relevant, a professional installer.