Townsville is a vast and vibrant city with a rapidly expanding population. The city is located adjacent to the Great Barrier Reef and is in the Dry Tropics region of Queensland.
If you're looking for the cheapest prices on portable generators in Townsville, you've come to the right place… At mygenerator.com.au you'll find the best prices on high quality generators available for delivery in Townsville.
We have generators for every application. Be they; Recreational (camping, caravanning, motor home), Tradesman (construction sites, welding, factory and plant maintenance), Domestic (emergency home back up power) or Industrial (commercial and mining applications).
At My Generator we have generators to suit every requirement. Our generator range can be delivered to your home/business address or you can arrange pick up from over 105 conveniently located depots Australia wide. We also offer FREE delivery on many of our products. Read more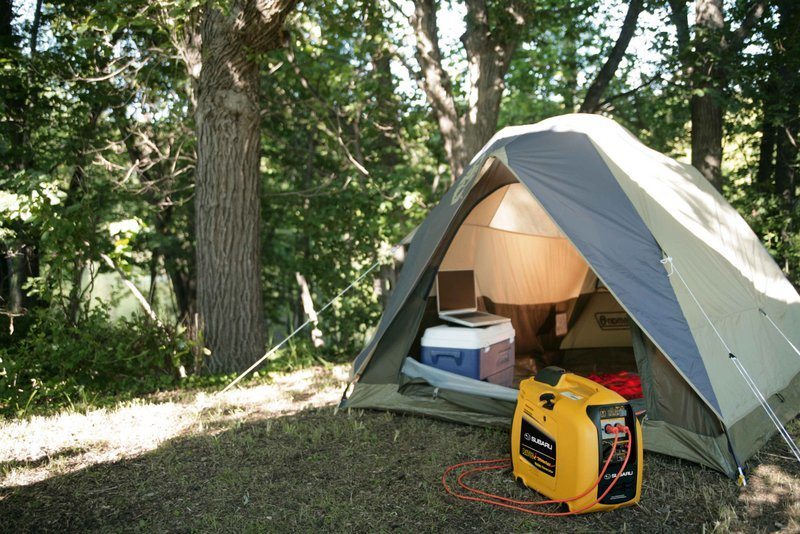 If you choose the 'depot pick up' option during the checkout process, we will ship your generator to your local depot in Townsville. By entering your postcode to the shipping method field (located on product pages) your closest depot will be displayed. You can arrange collection from this pick up point.
There is one pick up depot located in Townsville:
TOWNSVILLE: 22-26 JAY STREET BOHLE 4818
Please note that we do not routinely hold stock at the depot locations. Your generator is freighted to this location after the purchase is made. You will need to buy your generator from us online (or via phone 1300 400 122) after which we will ship your generator to your nominated pick up depot for your collection.
Picking up a high quality, portable generator in Townsville has never been easier. On mygenerator.com.au you can browse the largest range of portable generators for sale in Australia. Save time and money and shop with My Generator now!