Many people are finding out that there are many benefits to owning a portable generator. Homeowners take up the largest segment of the portable generator market. Portable generators are the perfect power source for around the home and garden. Portable generators are 'portable' by nature and provide many benefits to a homeowner.
For people that live in storm prone areas, power outages can become a common occurrence. A portable generator can save these households lots of money by powering up mission critical appliances in the event of a power outage. When the power supply is interrupted, this means the lights go out. There is no power for cooking/preparing meals, no refrigeration to keep food from spoiling, no communication with the outside world and in some cases no water (if a pump is required). A portable generator not only means you can run your domestic appliances, it also means a real sense of security during and after severe weather events.
Portable generators can be tailored to any electrical application. Not only are they an obvious back up power source for your home, they can be useful in the shed or garden. Portable generators often compliment shed activities like welding or the use of power tools.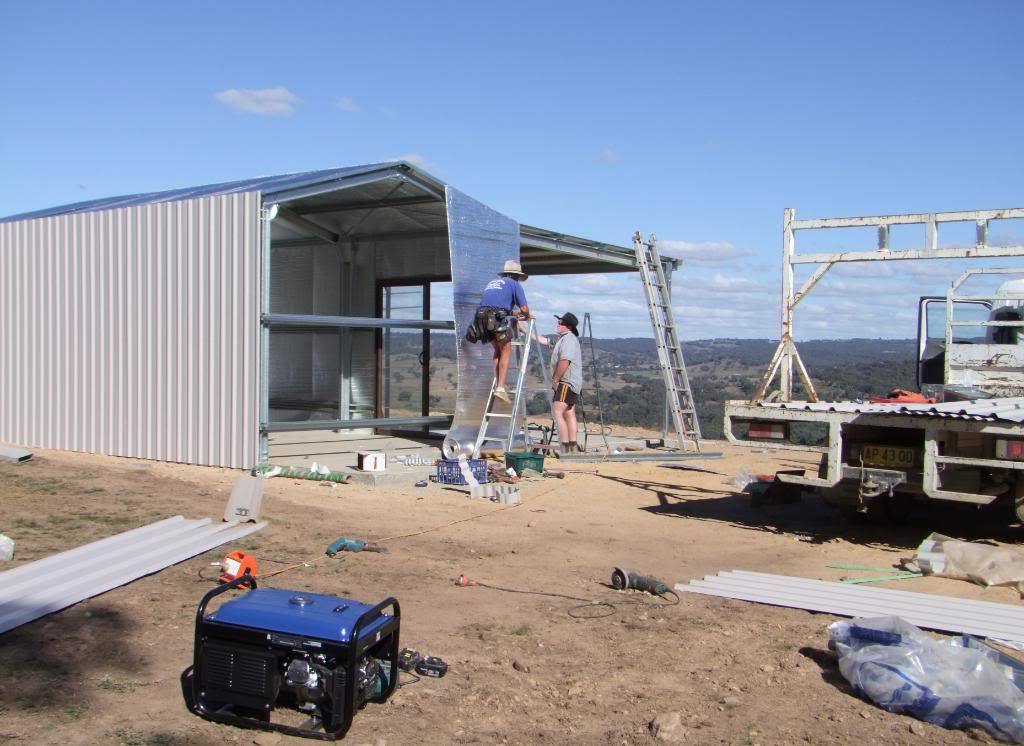 Portable generators have the dual benefit of not only providing power to your shed, but also your caravan or camper trailer when you are camping remotely. They are perfect for people on the move and are a must for camping and caravanning enthusiasts.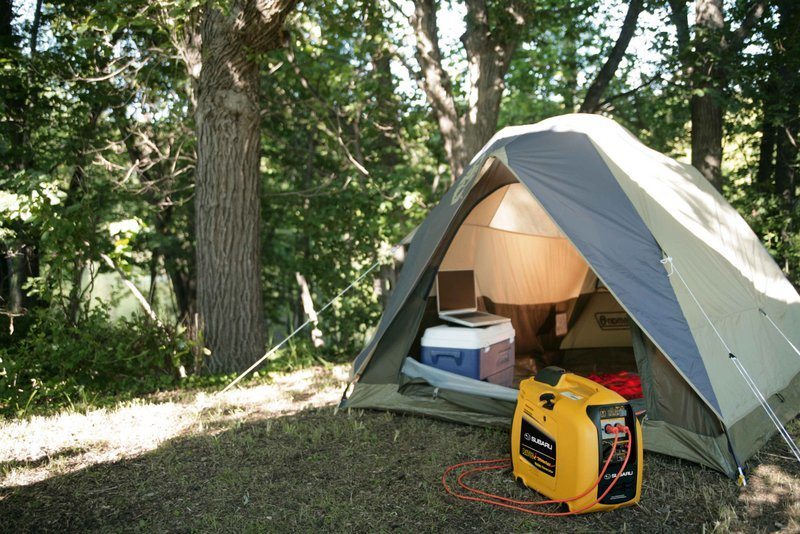 Nowadays there are many different types of portable generators specifically manufactured for different needs and applications. Each type of portable generator has a specific function and advantage.
Be they:
Recreational – Camping generators, caravan generators, inverter generators.
Trade – WorkCover approved generators, welder generators, three phase generators.
Domestic – Emergency Backup Power, or
Industrial – mine spec generators, commercial generators.
Each type has a specific function and advantage.
As our planet continues to warm, severe weather events like storms, flooding and bush fires are expected to increase in regularity. Our wide range of Portable generators forsale can offer a sense of security during such unsettling events.
For a step by step guide to choosing the right generator, please see our Generator Buyer's Guide.
Recent improvements in technology have led to increased fuel efficiency, lower noise levels and lighter more compact designs. When you combine these recent improvements with the high Australian Dollar, it's never been a better time to purchase a portable generator.